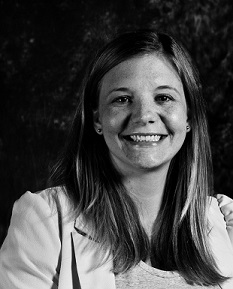 Jill Heggen, public relations counsel, millennial and animal health communicator, shares how veterinary practices can effectively reach her and her counterparts. Her personal perspective mirrors how successful firms are reaching this important audience.
Source: Swanson Russell.
I grew up before the internet and digital media and on-demand TV. I grew with digital media as it was born, grew up and then blew up. This has helped me to understand how converged media – paid, earned, owned and shared – plays a role in our audiences' lives.
INSIGHTS: Heggen's comments can be welcome, first-person advice on ways to reach millennials. It may resonate with clinics and communicators. We welcome fresh ideas and guest posts. Have thoughts to share? Drop us an email.